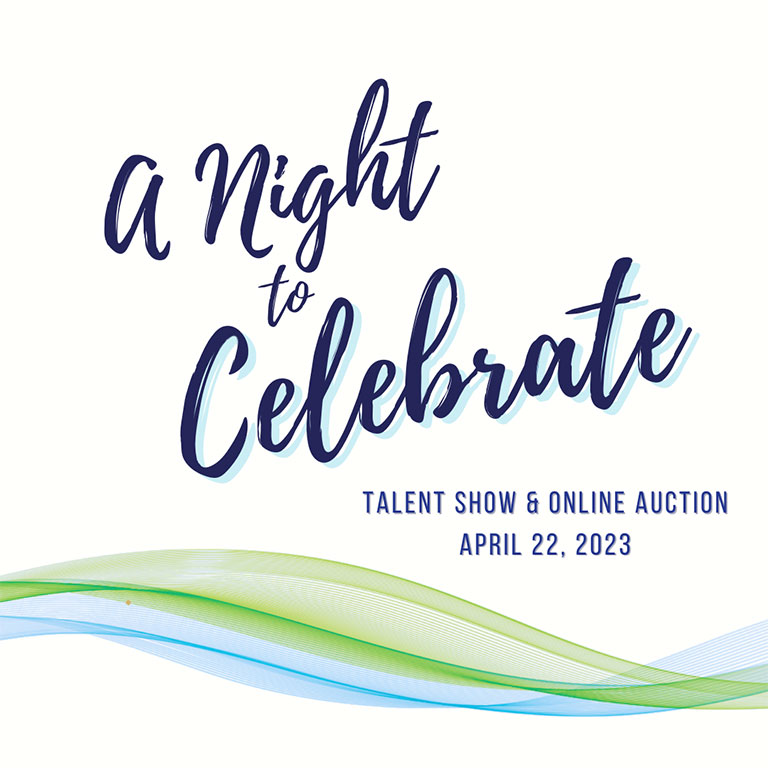 We are blessed with our community, our students and staff. We have so many talented students here at Surrey Christian School and we are very excited to announce our very first school-wide, in-person talent show on Saturday, April 22, 2023 along with an online auction. Complete the form below to purchase your tickets to A Night to Celebrate Talent Show and Online Auction.
Your gift towards our school and to the capital campaign is so appreciated and here's where you can make the donations.
For additional information, please contact Grace Dehn at gdehn@surreychristian.com or (604) 498-3233 ext. 2306.
A Night to Celebrate April 22, 2023